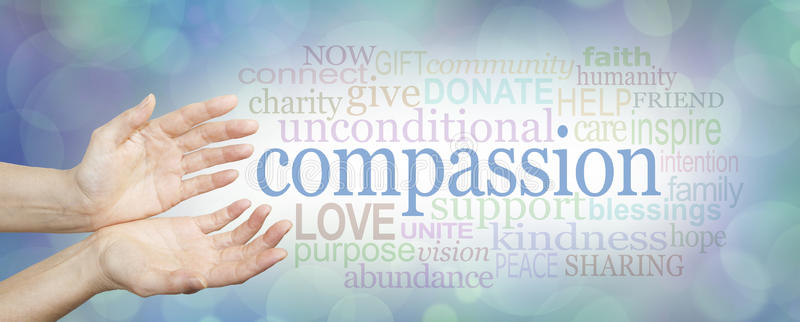 Great question! But why do I ask questions that I don't really have solid answers for? Another good question!
Now that I've passed the two-year mark of Dale's death, it's something that I contemplate from time to time. And I recently was blessed with a wonderful example of what this long-term compassion might look like.
But first I want to say that I truly do not expect my friends to be following up with me to the extent so many did in those first weeks and months after Dale died. None of us could keep up that pace, or by the time you reach my age, that's ALL you would get done in a day. I, personally, do not keep up that level of follow-up with my friends going through a loss.
So, lots of grace here for anyone thinking this is about piling more responsibilities on their head and into their already-packed life. Definitely not the goal of this post!
Last week was Dale's birthday and it's one of those days that draws a little more attention to the hole in my world left by his passing. I couldn't help but reminisce over the birthday celebrations during the past 3 decades.
Once we moved back to Iowa, Dale's birthday almost always meant a dinner trip to Gino's Italian restaurant on 6th Avenue here in Des Moines. Dale and Gino went WAY back, and his restaurant was the equivalent of our "Cheers" where everybody knew our name. Those memories still make me smile.
This particular November 7th was a little melancholier (yes, that's correct grammar!) than most days, but nothing that interfered with my activities of the day. About mid-afternoon, I got a text from a friend from church who happens to be married to one of our pastors. She had something to drop off and wondered if I was at home.
She dropped off the most delectable chocolate cupcake, a mason jar of flowers, and a sweet, sweet note letting me know they were thinking of me and praying for me on this difficult day. Apparently, she and her husband had teamed up to drop this unexpected blessing into my melancholy day.
How great is that?! Obviously, its impact was much more than just a one-day blessing, or I wouldn't be writing about it a week later!
The lesson I'd like to share with you as a result of this act of kindness is this – the impact of your compassion, in whatever form it takes, isn't diminished just because time has passed. In fact, I would argue that the impact is greater as the months and years go by.
There is more surprise, more delight, more joy, more gratitude even, when a loving hand is extended long after the death or loss has occurred.
Now don't go feeling all guilty, thinking you haven't done enough for those in your life who are grieving something! But if God lays someone on your heart along with a suggested act of kindness, and you wonder, "Why now?" – just know that you can continue to be a bright light in someone's dark day long after that darkness first settled into their lives.
Put on then, as God's chosen ones, holy and beloved,
compassionate hearts, kindness, humility, meekness, and patience.
Colossians 3:12